Shipping: Expect unusual delays due to overwhelmed carriers which is a situation that is out of our control. Thank you for your patience.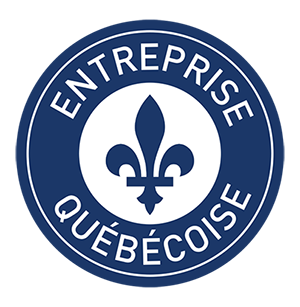 Une entreprise Québécoise avec le coeur sur la main
Nous avons créé Divine Essence afin d'offrir une grande variété d'huiles essentielles bio et produits cosmétiques 100% naturels, véganes et sans cruauté animale pour votre confort au quotidien, tant à la maison que pour votre santé physique et mentale.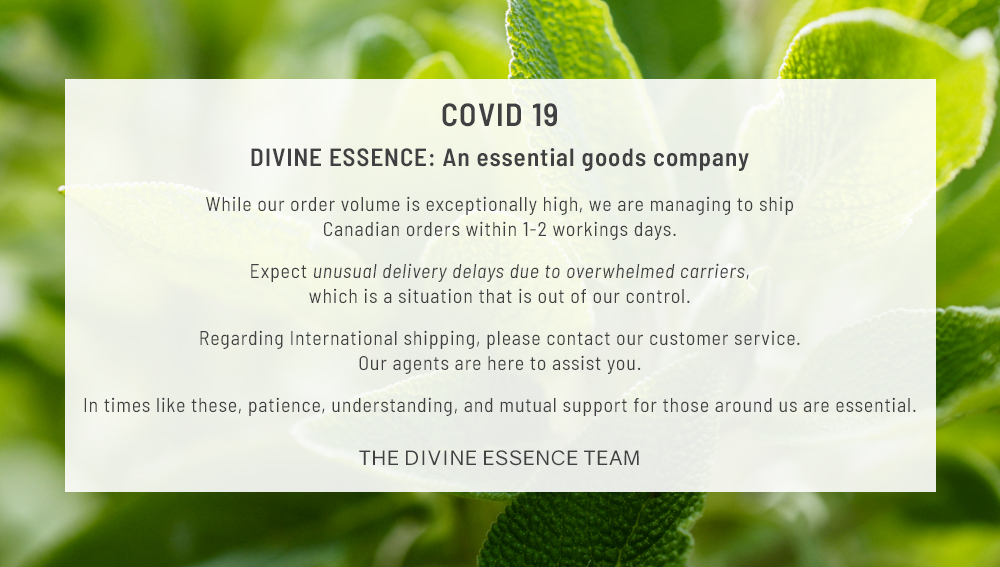 HOW CAN WE HELP YOU TODAY?